Hope Bagot Village
Village Hall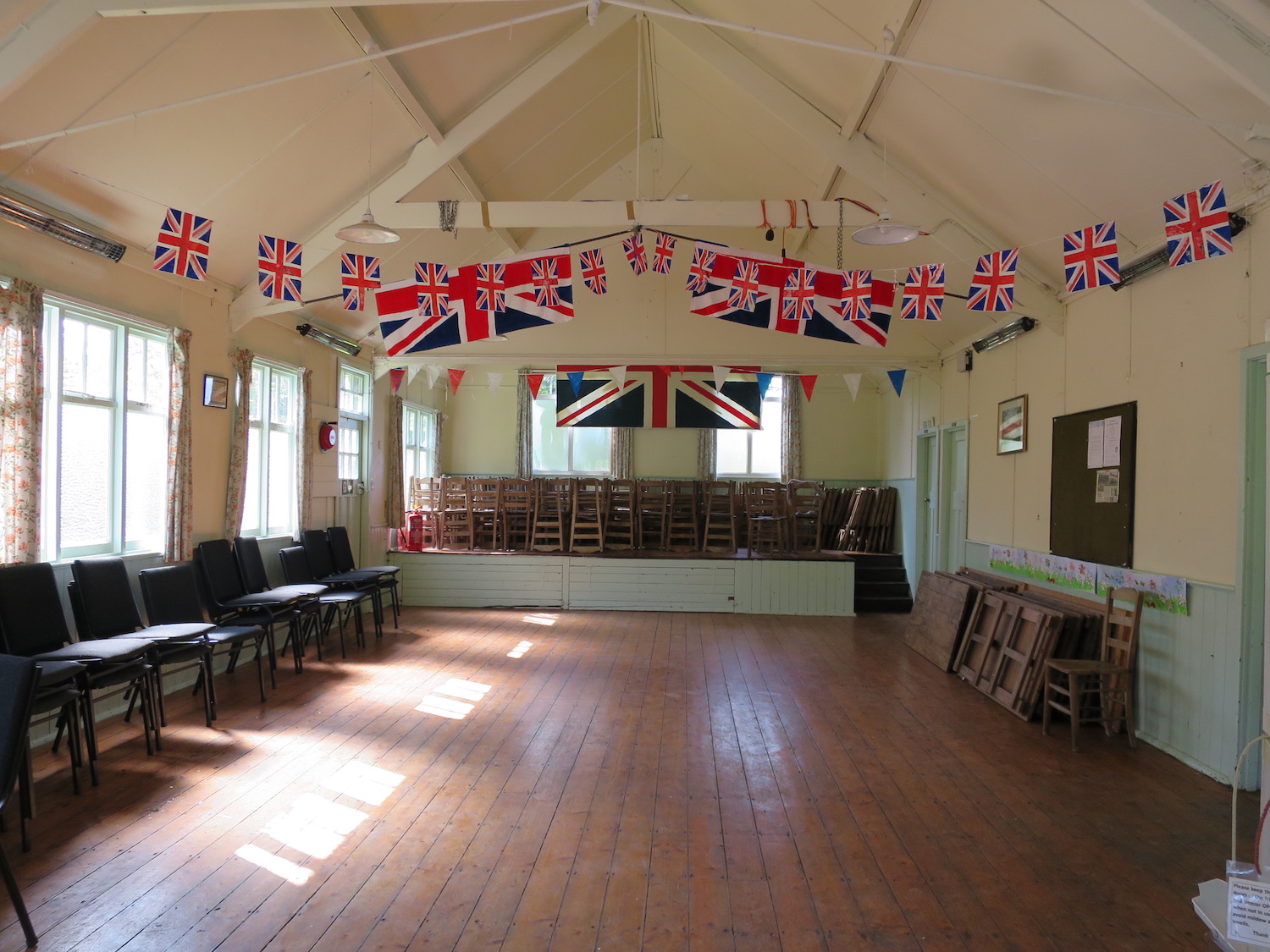 Hope Bagot Village Hall is a splendid example of an archetypal 1930's rural village hall. While the retro vintage appearance has been maintained over the years the hall has let its hair down many times – particularly during performances by Ozzy Osbourne, Robert Plant and many others. Hope Bagot Village Hall has seen many a lively event over the years - community lunches and parties, weddings and celebrations, concerts, talks and demonstrations.
The village hall is a resource for the whole village as well as visitors (by prior arrangement) and it is supported by a precept to the local rates, voluntary contributions and shared proceeds from the village fete.
Renting out the village hall for various events is an important source of funds and vital to ensure the future maintenance of the hall. If you would like to know more please contact us below.
Contact Us